Date:
Friday, 19th February, 2021
Company Name:
Q Academy Pty Ltd.
Company Location:
Remote, Remote, Australia
Contact Email:
mail@qacademy.com.au
Contact Phone:
1300 20 40 80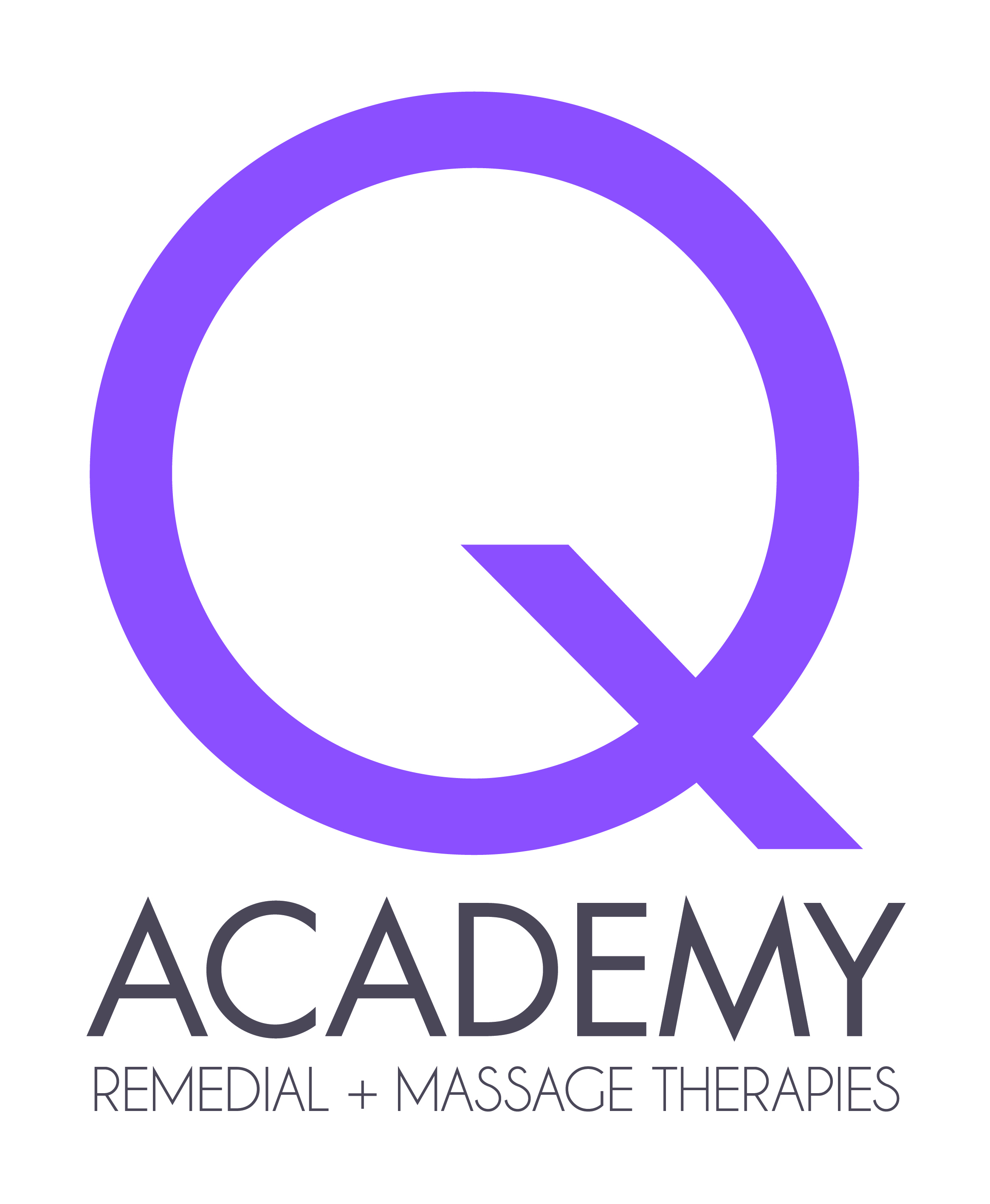 Qualifications / Experience Required:
Diploma of Practice Management & Certificate IV in Training & Assessment
Description:
About the business
Q Academy is a leading massage and myotherapy training organisation, who has been producing world-class therapists since 2008. We have 3 campuses in South-East Queensland and a strong online training platform. Q Academy has recently added 'Practice Management' qualifications to our training scope and we're looking for a trainer to support these students in flexible study arrangements via online training and assessment platforms.
About the role
As this is a recently added qualification, there will be a review of materials, validation, and quality development in the initial stages. As enrolments and student body grows, the ongoing responsibility of the trainer will be student support and assessment marking. Responding to online student enquiries around course work, providing simple to understand information and feedback where required. You will also use our online assessment system for marking, and validation of student assessments and course work.
The nature of this role will mean that candidates can be based anywhere in Australia and can work externally to our physical sites if preferred. Your obligation will be to meeting KPIs and helping with quality outcomes for students.
Required:
HLT57715 Diploma of Practice Management
TAE Certificate IV in Training and Assessment
Industry experience
It is important that you have excellent written communication skills, a willingness to share knowledge, and that you have a friendly and approachable nature.
We are offering a position that will initially be 1 or 2 days per week, with the possibility to increase in the future based on the increase in enrolments, performance, and feedback from students.
Benefits and perks
We acknowledge and reward the hard work of our people. We are proud to have a culture that celebrates success at every level.
We understand that the requirements and expectations for this role are unique, and are therefore happy to reward the right candidate. Please outline your salary expectations in your response to this advertisement.
Essential Experience:
HLT57715 Diploma of Practice Management
TAE Certificate IV in Training and Assessment
Industry Experience relating to practice management
Experience teaching or related experience
Professional and friendly attitude
Experience with computers and online software (Microsoft Office)
Additional Beneficial Experience:
Previous experience with CloudAssess
Previous experience with Zoom
To Apply:
Please email your CV and cover letter to mail@qacademy.com.au outlining your relevant skills, qualifications and experience.