Date:
Monday, 20th September, 2021
Company Location:
MILTON, Qld, 4064
Contact Email:
katherine@theshiftclinic.com
Contact Phone:
0733670337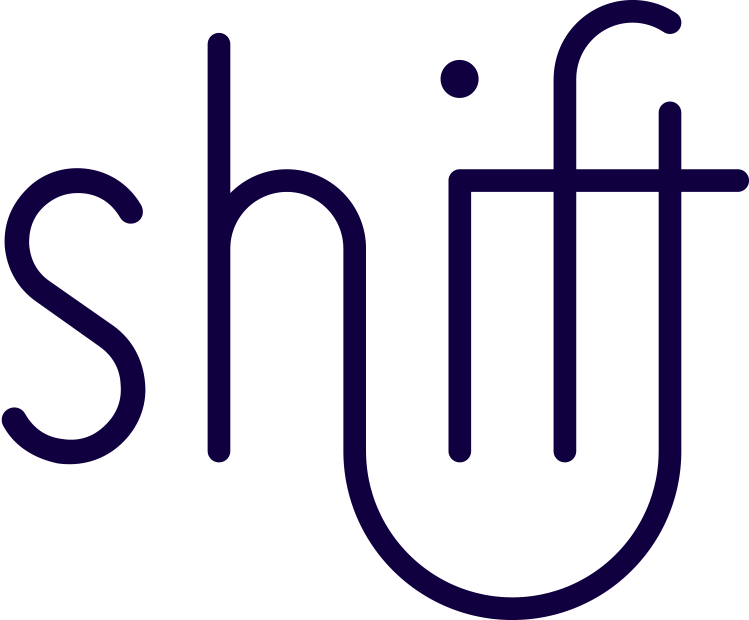 Description:
We have an exciting opening for a myotherapist or RMT to join our Shift at Brisbane Natural Health family. If you're looking for a position where you can work collaboratively with an amazing team and be part of something truly unique then this is for you!
Do you enjoy seeing long term patients, and collaborating with other practitioners for their care? Do you want to work in a team environment with an amazing culture where you love coming to work every day? 
At Shift, we help people to shift their health, and their lives. Our flagship clinic, Shift Brisbane needs a new RMT or myotherapist to compliment our fabulous team and support our members through their wellness journeys. We are not a reactive pain practice, our clients are long term and committed towards thriving health. 
We work with a lot of patients with chronic health conditions that need a lot of TLC. The patients that see us often need a team approach. Their lives are usually completely transformed under our care. 
Culture and collaboration is important to us. We have weekly case management meetings, quarterly offsite full day team retreats and work under Brene Brown's frameworks for collaboration and communication. 
We're open to availability of days and times for the right applicant, but we ask you to commit to 3 days a week with us at Shift. 
If you're interested to know more, email our founder Katherine directly, katherine@theshiftclinic.com and go to brisbanenaturalhealth.com to learn more about The Shift way. 
Also check out our podcast, The Shift with Katherine Maslen. If you resonate with The Shift, you'll resonate with the way we work at Shift.