Date:
Tuesday, 8th February, 2022
Company Name:
Wild Earth Medicine Australia
Company Location:
Brisbane, QLD, 4127
Contact Name:
Tabitha Sticovich
Contact Email:
wildearthmedicineaustralia@gmail.com
Contact Phone:
0416746609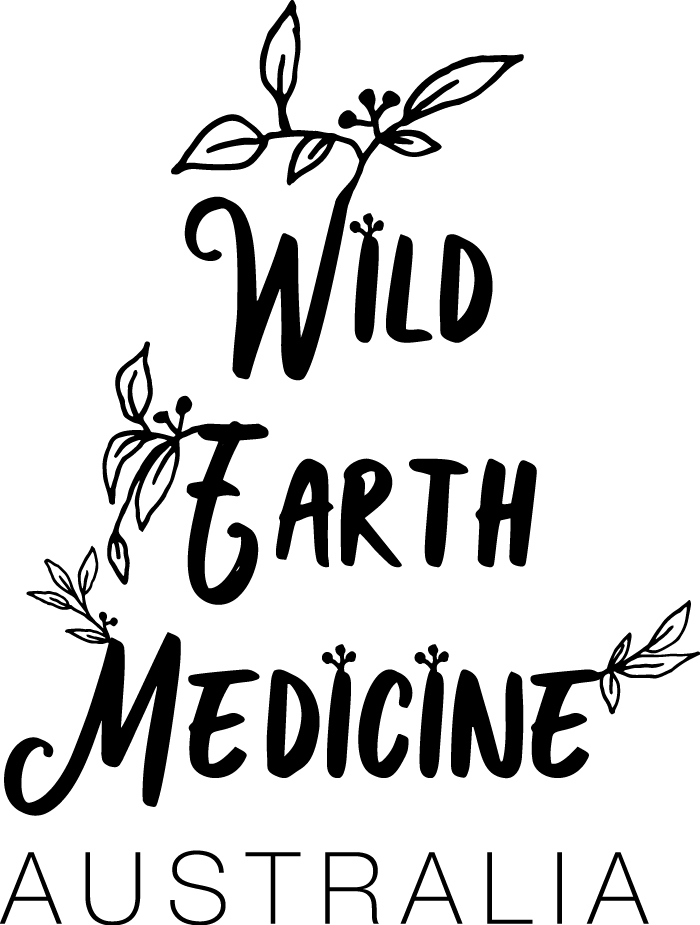 Qualifications / Experience Required:
Minimum certificate 4
Description:
<span;>Wild Earth Medicine Australia is a fast growing Age Care mobile massage business and we are looking for a qualified Massage Therapist for casual work. Your days will be varied and unique through which you will be given full support.
<span;>Are you motivated, caring and compassionate? Do you love providing care for people in their own homes? Would you like to be part of team that feels the same way? Come and work with a successful, caring, family run business.
<span;> As a respected in home physical support service we cover the metro south area of brisbane. We pride ourselves on providing quality therapy and continuity of care from a warm and professional team.
<span;>Working in our team you will be proud of the unique service we offer. You'll know that everyday you are making a significant difference in the lives of our clients and their families.
<span;>THE ROLE
<span;>As a body work therapist you will provide compassionate & efficient in home care to our clients.
<span;>Casual position paid hourly for all services completed. Kilometers paid.
<span;>Clients will not be your responsibility to source. 6 Shifts per week minimum to start. With option to expand to full time for the right applicant. Above award wages paid.
<span;>SUCCESSFUL APPLICANT
<span;>You already are a caring, qualified professional who gets satisfaction from helping others. You also have:
<span;>• a warm, caring attitude and the ability to put a smile on your clients face
<span;>• commitment and passion for aged care
<span;>• the ability to work autonomously and be proactive
<span;>• Minimum certificate 4
<span;>• Personal indemnity insurance
<span;>• Current police check or ability to obtain one
<span;>• Own a reliable registered and insured car
<span;>• a strong desire to make a difference in someone's life
<span;>• Massage table a benefit but not essential
<span;>If the feel of this is of interest to you and you think you have what it takes to join this team, please send your resume along with a cover letter detailing why you'd like this position to wildearthmedicineaustralia@gmail.com