Date:
Friday, 12th November, 2021
Company Name:
Knead Work Massage
Company Location:
BRISBANE CITY, QLD, 4000
Contact Name:
Nola Welling
Contact Email:
reception@kneadworkmassage.com
Contact Phone:
0730030801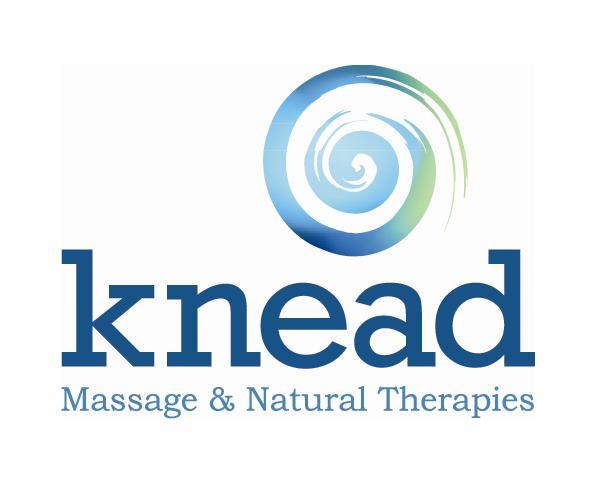 Qualifications / Experience Required:
Diploma in Remedial Massage or studying a Diploma in Remedial Massage
Description:
Would you like to progress your career with a team of dedicated therapists? A training pathway designed around your career goals? Flexible shift options, good rates that increase with performance & mentoring?
Knead Massage & Natural Therapies have multiple roles for Remedial Therapists (or soon to be) and student therapists in training. We are a strong and well established clinic with a small team of friendly professionals who will welcome you and mentor you in your massage career.
REMEDIAL THERAPIST
What Knead can provide:
A relaxing space with staff room and good natural light
 Decent sized rooms with electric tables, laptop and internet
 Training in chair massage, pregnancy massage, lymphatic massage, remedial & more.
 Mentoring and training with Myotherapists & hours of online training videos, you will learn
while you earn
 Dedicated stretching area with handouts
 Flexible shift options
 Good rates that will increase with performance
 Higher weekend rates
 A clear career pathway based on your desired skills & training tailored to you
 Fulltime or contract options
Student Therapists (2 required)
This varied role will include some massage both in clinic and onsite in offices and reception hours. This is an amazing opportunity for the right student therapists to gain valuable clinic experience and mentoring. You will learn the systems of a clinic, gain valuable mentoring with skilled therapists and have stable income and gain knowledge that w
Your skills:
You need to have strong communication skills and be able to assess a clients needs and create a treatment plan accordingly
 A caring and client centred attitude
 Physically fit
 A proactive attitude
 A flexible approach,
 Available for some evening/weekend work
If you would like to explore any of these options please call or email Nola Welling on 0411750377 or 07 3003 0801, nola@kneadworkmassage.com
We look forward to meeting you!