Date:
Monday, 25th October, 2021
Company Name:
Froelich Clinic
Company Location:
Brisbane, QLD, 4163
Contact Name:
Karl Froelich
Contact Email:
froelichclinic@outlook.com
Contact Phone:
07 3286 2189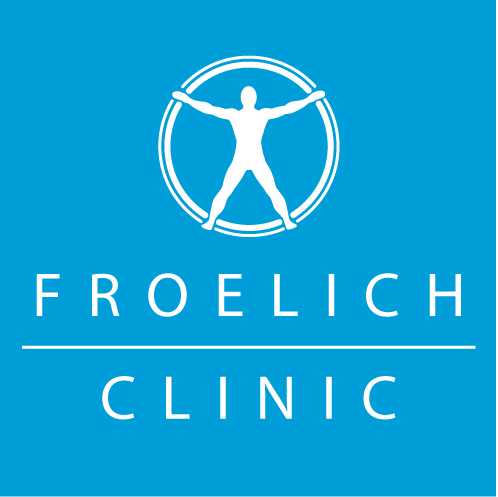 Qualifications / Experience Required:
Qualifications in Remedial Massage or equivalent therapy (current enrolment accepted)
Description:
Our practice is seeking a skilled and motivated massage therapist to join our busy Cleveland Clinic. For over 40 years our dedicated team has provided clients with the highest standard of commitment, professionalism, and quality healthcare. The successful applicant will work both independently and in coordination with chiropractic and physiotherapy treatments and gain the opportunity to develop an individual client base as well as learn new skills through on-site training. Our clinic provides staff with access to 10-20 patients per day as part of coordinated multi-disciplinary treatments. The massage component of these consultations is typically 10-15 mins. This provides the opportunity for therapists to showcase their skills and establish relationships to develop an independent, subcontracted client base if desired.
Position Available
Casual Employment Position with option of Subcontracted Massage Therapy Services
Approx 15 hrs ⁄ week + Subcontractor caseload (to be determined by applicant)
Wages
Employed Services (for MDRx consultations): Above Award Casual Rates as per the Health Professionals and Support Services Award (MA000027).
Subcontractor Services (for independent consultations): Industry leading $60/hour.
Requirements
Qualifications in Remedial Massage or equivalent therapy (current enrolment accepted)
Desired Qualities
Positive Attitude
Reliable
Communication and people skills
Time-management and multi-tasking skills
Professional appearance
Flexibility to cover for staff leave⁄illness
Applications
Email resume to froelichclinic@outlook.com
General enquiries Ph: (07) 3286 2189
Froelich Clinic | Suite 1/17 Middle Street, Cleveland Q 4163 | www.froelichclinic.com