Date:
Monday, 18th January, 2021
Company Name:
Coast to Country Chiropractic
Company Location:
Plainland, Qld, 4341
Contact Name:
Luke Willey
Contact Email:
management@c2c.com.au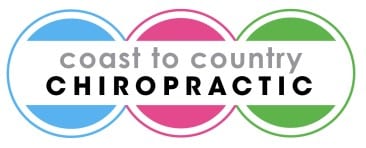 Description:
Coast to Country Chiropractic is a multi-disciplinary clinic in the Lockyer Valley specialising in Chiropractic & Remedial Massage,
We are looking for a qualified, inspired and motivated Remedial Massage Therapist who has a positive outlook and encourages wellness! Someone who likes to shine bright and provide a very high standard of clinically professional, nurturing care to a broad range of clients including athletes through to the elderly.
Minimum essentials required:
•    Diploma of Remedial Massage (HLT50307)
•    Eligible for all Private Health Provider numbers
•    Existing Liability/Indemnity Insurance
•    AAMT / MMA / ATMS Membership
We are looking for a practitioner who has:
•    Great remedial techniques in deep tissue, trigger point, sports massage and facilitated stretching.
•    Good anatomical knowledge and palpation skills
•    Excellent communication skills to engage with a range of people
•    A positive outlook, supportive team attitude and a great sense of humour.
If you are an energised and inspiring Massage Therapist who is looking for a great team to belong to, please send your resume, the contact details for two referees and some information about yourself to: management@c2c.com.au or call Luke on 07 5411 4017