Date:
Monday, 4th January, 2021
Company Name:
Coast to Country Chiropractic
Company Location:
Plainland, Qld, 4341
Contact Name:
Luke Willey
Contact Email:
management@c2c.com.au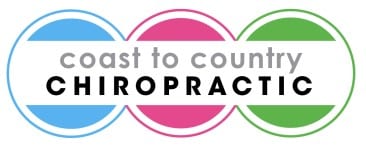 Description:
We have a position for an employed massage therapist for our busy clinic in Plainland. Working alongside 6 Chiropractors and 4 other massage therapists you will love being a part of our team. We see around 450-500 clients through our doors each week.
We are always busy and you will expected to se clients back to back each shift. Great remuneration, awesome team & fun community.
If you have any questions or would like to come in and see our wonderful clinic, please give Luke a call on 5411 4017 or email - management@c2c.com.au
Please note we will be closed from the 24th Dec 2020 - 4th Jan 2021