Date:
Tuesday, 8th December, 2020
Company Name:
Radiant Energy Health & Healing
Company Location:
MANSFIELD, QLD, 4122
Contact Name:
Will Gardiner
Contact Email:
contact@radiantenergyhealthandhealing.com
Contact Phone:
0420879632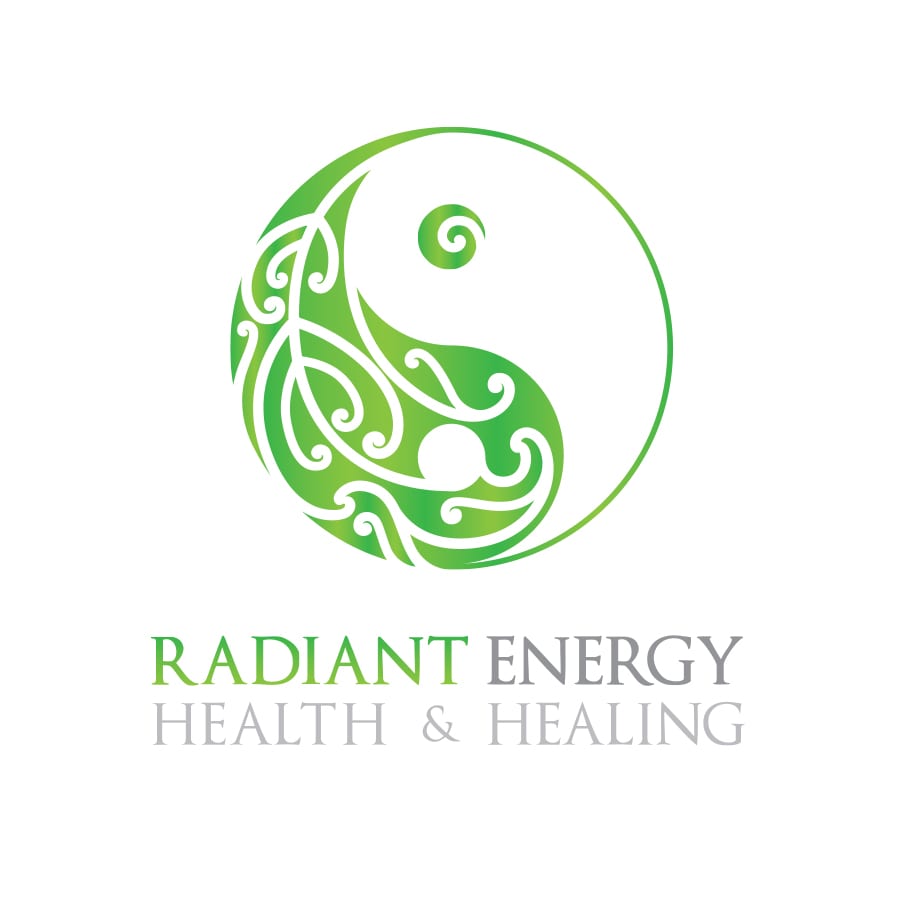 Qualifications / Experience Required:
Diploma in Remedial Massage
Description:
We are a holistic health and fitness practice located in Mansfield, and are looking for a qualified massage professional to join us on a contract basis (requiring your own ABN).
We offer services in Naturopathy, Nutrition, Personal Training and Massage and are seeking an experienced, caring, trustworthy person to join our small team. We're looking for someone who is willing to make this role their own, who can work autonomously with a high level of integrity and client care.
Applicant must meet the following requirements:
Diploma qualified
Experienced
Personal indemnity insurance and Health fund registration
Australian Business Number (ABN)
Massage Association Membership (desirable)
Excellent presentation
Great communications skills
This position may suit someone who has an existing client base who is seeking a professional environment to work from, or perhaps you're interested in servicing existing clients, whilst having the ability to grow and nurture a new client base.
This role requires flexibility and although initially will be offered on a casual basis, has the potential to grow to a full time role. Our practice is open Monday - Saturday, you set your days and times.
If you are a keen and motivated practitioner looking to expand your career in health, get in contact with us today!
To apply, please email a cover letter outlining why you're interested in this position and your resume to: contact@radiantenergyhealthandhealing.com