Date:
Monday, 17th January, 2022
Company Name:
The Daily Massage
Company Location:
Paddington, Brisbane, Queensland, 4064
Contact Name:
Peter Crees
Contact Email:
peter@thedailymassage.com.au
Contact Phone:
0418 719 354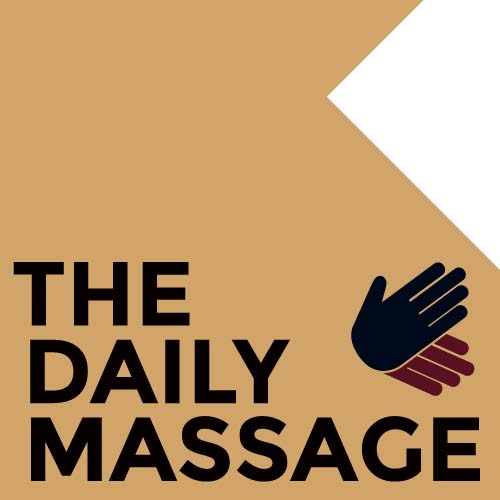 Qualifications / Experience Required:
Diploma
Description:
We are seeking remedial massage therapists who love their practice and who are eager to grow a client base in the inner north of Brisbane and surrounding areas.
The Daily Massage has, to date, been a co-operative therapy space with two clinic rooms where remedial therapists work alongside physiotherapy, osteopathy and other manual therapy practitioners. As of the start of 2022, there are two remedial therapists and a Zenthai Shiatsu therapist sharing the benefits of our clinic space.
Contact Peter with your enquiry or for further information.