Date:
Wednesday, 8th December, 2021
Company Name:
Womb to world
Company Location:
Greenslopes, Qld, 4120
Contact Name:
Angela Marshall
Contact Email:
angela@angelamarshall.com.au
Contact Phone:
0426277954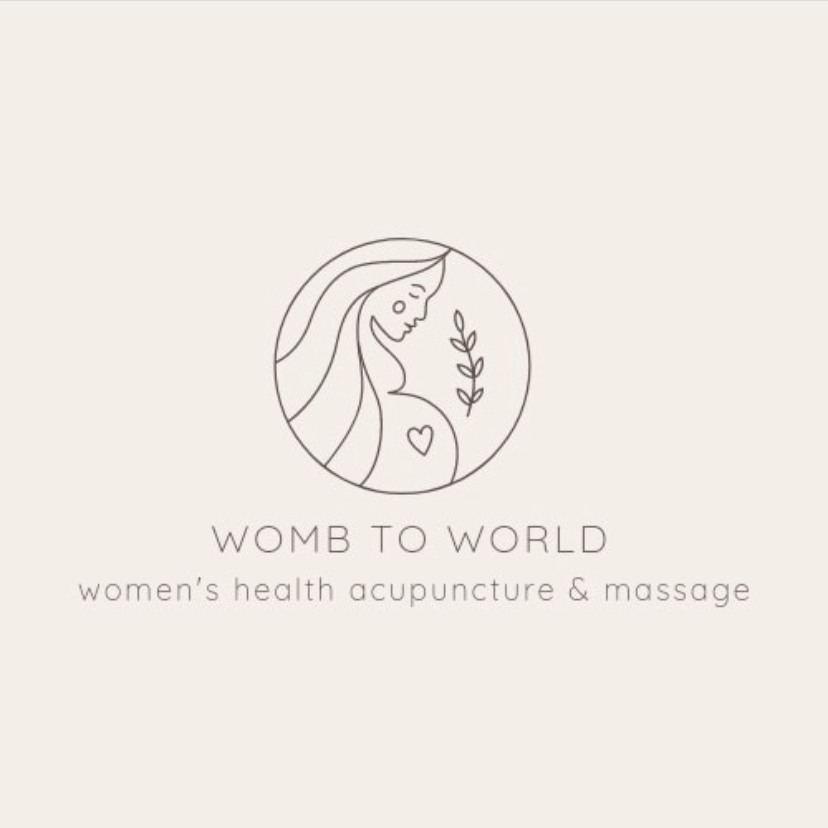 Qualifications / Experience Required:
Qualifications & experience Diploma of Remedial Massage or equivalent qualifications. Registration with HICAPS (or the ability to do so) Membership with the appropriate governing body Eligibility to work in Australia Current First Aid and CPR certificates Professional Indemnity and Liability Insurance
Description:
We are looking for an enthusiastic and passionate women's health practitioner to join our team here at Womb to World!
Please share this post with anyone you know who might be interested but not likely to see this post!
massage therapists or musculoskeletal therapists, both new graduates and experienced practitioners are welcome to apply!
We are looking for someone who had an area of expertise they are passionate about! We want some one with the flexibility to work with a variety of complaints. Knowledge of women's health, fertility and post partum is also a bonus! Because after all! That is our bread and butter!
Applicants must be fully qualified, ahpra registered where necessary, have association membership and all relevant insurances.
The successful applicant must have a passion for their craft, be willing to utilise traditional and contemporary treatment techniques as well as stay informed of developments in modern research.
We love what we do here at Womb to World and we know that it is the people that make our clinic great!