Date:
Friday, 12th November, 2021
Company Name:
Best Hands Massage
Company Location:
Broadbeach, Queensland, 4218
Contact Name:
Stephanie Courtenay
Contact Email:
stephcourtenay@gmail.com
Contact Phone:
+64226461439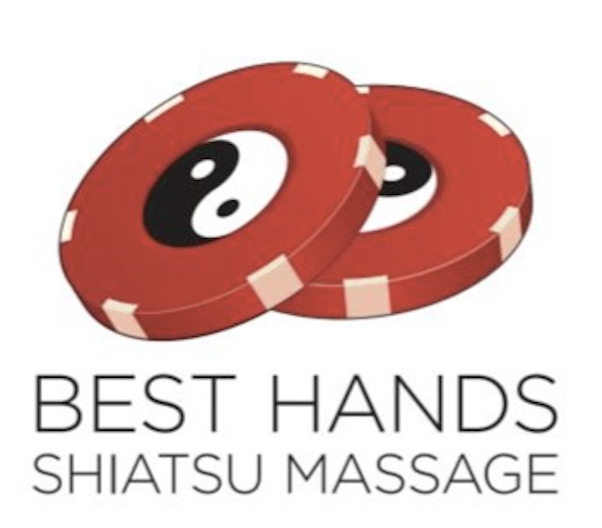 Qualifications / Experience Required:
Remedial Massage /Deep Tissue /Acupressure/Shiatsu 2-3 years experience.
Description:
Best Hands Shiatsu Massage provides innovative, chair-based massage onsite at events and in
workplaces. It was founded by partners Michael Christini and Stephanie Courtenay, who trained for
three years with a certified master shiatsu practitioner in Japan.
In 2003 they pioneered the use of chair based shiatsu for events and workplaces in Australasia. They went on to build a team of experienced and professional therapists and specialise in tournament poker  in Melbourne, Sydney and the Gold Coast. They hold licences to operate at Crown Casino and The Star Sydney and Goldcoast. It is their mission to further support people in their time pressured lives by bringing this holistic and wellness based approach directly into places where people work, play and relax. Thus increasing accessibility and affordability of massage therapy and its socialisation in our communities.
An opportunity has arisen to join our team because of Covid restrictions limiting our therapists from crossing the border into Queensland for a tournament from 26 November until  05 December 2021.  Ongoing  opportunities to work on tournaments in 2022 will be available.
Poker tournaments usually run over a period of twelve days and start from midday to mid afternoon and finish up in the late evening. It's a great opportunity to offer massage at a structured event with lots of fun and excitement in the workplace.
If you would like to be part of our dynamic team we look forward to hearing from you.