Date:
Tuesday, 6th April, 2021
Company Name:
City Cave Beenleigh
Company Location:
Beenleigh, QLD, 4207
Contact Name:
Samantha Duff
Contact Email:
samantha.duff@citycave.com.au
Contact Phone:
0422018351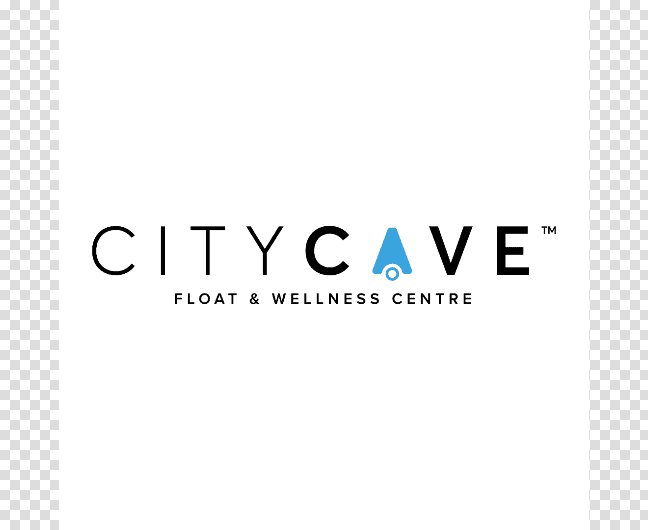 Qualifications / Experience Required:
Massage Therapy certificates and minimum 1 year experience
Description:
This location is the 12th City Cave location in QLD, part of a fast-growing Australia wide franchise. City Cave is a multi-service wellness centre that offers our customers an escape from the overstimulated world we live in to find their journey of health. Promoting preventive and proactive services like floatation therapy, infrared saunas, and massage therapy.
What we offer to our massage therapists:
* Brand new massage therapy room that includes a luxurious massage bed and towel warmer. Towels, linens, robes, oils, uniforms and intake/consent forms provided. Just bring yourself!
* Generous commission structure
* Potential to earn extra with service add-on's like hot stone, cupping, pregnancy massage, dry needling, or any other specialties.
* All admin and bookings managed by our staff
* Majority of your marketing and promotions managed by our manager
* Exposure to our database of thousands of clients, thousands of social media followers, and a feature spot on our website
* Work with a fast-growing well recognised national brand
* Awesome discounts on our services
* Supportive team who prioritises workplace culture and customer experience
What we ask of our massage therapists:
* Remedial qualification is highly preferable, but not essential
* If remedial, must be able to obtain health fund provider numbers
* Available to work set hours every week and be dependable
* Must be enthusiastic, with strong interpersonal skills and will help clients walk out of their massage feeling amazing
If this sounds like you or someone you know please send a resume and cover letter outlining your skills, experience, and what attracts you to this role.
Full time and part time roles available.