Date:
Tuesday, 23rd November, 2021
Company Name:
Healthwise Global
Company Location:
South Brisbane, Queensland, 4031
Contact Email:
kate.laird@healthwiseglobal.com
Contact Phone:
0439783696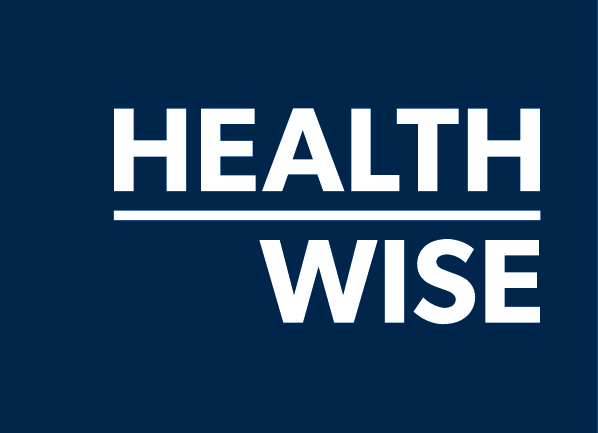 Qualifications / Experience Required:
To be successful you must: * Passion to grow the Healthwise business and ability to work autonomously. * Be willing to work in a corporate environment. * High level communication and interpersonal skills in order to communicate with people from a wide range of occupational groups * An attitude and work ethic of the highest standard * Hold a certificate or diploma in Remedial Massage. * Hold a current Australian Business Number (ABN). Possess current public liability insurance (a minimum of $5 million) and Professional Indemnity (a minimum of $10 million). HICAPs provider preferred
Description:
Come and work in Queensland's most exciting building!
Based in Flight Centre Travel Group's brand new, state of the art Head Office in Southbank, we are looking for an industry qualified Remedial Massage therapist to be contracted as an independent contractor (this involves holding an ABN and public liability insurance) to work during office hours to early evenings (6pm), providing remedial full-body massages and neck and shoulder desk massage for staff who work in a fast-paced office environment.
You will be provided with a dedicated massage treatment room and a custom-built management system (Mindbody) which includes booking, calendar and invoicing functionalities.
You will be required for bookings for 10 hours per week initially, with additional hours required as the business grows.
If you're a massage guru, Healthwise Global wants to hear from you!