Date:
Monday, 2nd August, 2021
Company Name:
Healthwise Global
Company Location:
South Bank, QLD, 4010
Contact Email:
kate.laird@healthwiseglobal.com
Contact Phone:
0439783696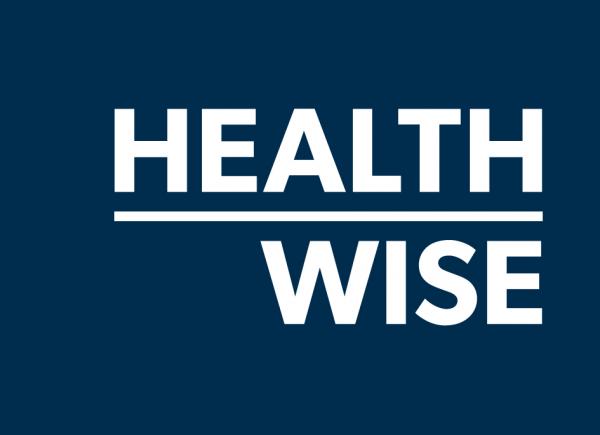 Qualifications / Experience Required:
To be successful you must: * Passion to grow the Healthwise business and ability to work autonomously. * Be willing to work in a corporate environment. * High level communication and interpersonal skills in order to communicate with people from a wide range of occupational groups * An attitude and work ethic of the highest standard * Hold a certificate or diploma in Remedial Massage. * Hold a current Australian Business Number (ABN). Possess current public liability insurance (a minimum of $5 million) and Professional Indemnity (a minimum of $10 million). HICAPs provider preferred
Description:
Healthwise Global is one of the largest Corporate Health companies globally, established 20 years ago as the inaugural provider of health and wellbeing services to Flight Centre Travel Group. Healthwise Global offer high-quality health, wellbeing and lifestyle programs to all employees. Their unique approach ensures maximum engagement and support, through many aspects of wellbeing as well as initiatives in promoting health and wellness within the workplace including access to remedial massage therapists on site. About the Opportunity Be part of our passionate team of personal trainers, beauty and massage therapists at Healthwise, based in Southbank and working in Flight Centre Travel Group's state of the art Head Office. We are looking for a motivated and enthusiastic, qualified Remedial Massage therapist to work as an independent contractor. This role will involve working during business days (Monday to Friday) with Flight Centre staff who work in a fast-paced office environment. You will have access to a rent-free massage treatment room (table and towels included) and Healthwise branded Mindbody app which includes booking and invoicing functionalities. The successful applicant will have flexible work hours, with a minimum requirement of 10 to 15 hours per week initially, with additional hours available as the business grows.