Date:
Wednesday, 30th June, 2021
Company Name:
Seated Massage
Company Location:
Brisbane, QLD, 4000
Contact Name:
Lena MacRae
Contact Email:
lena@seatedmassage.com.au
Contact Phone:
0411702722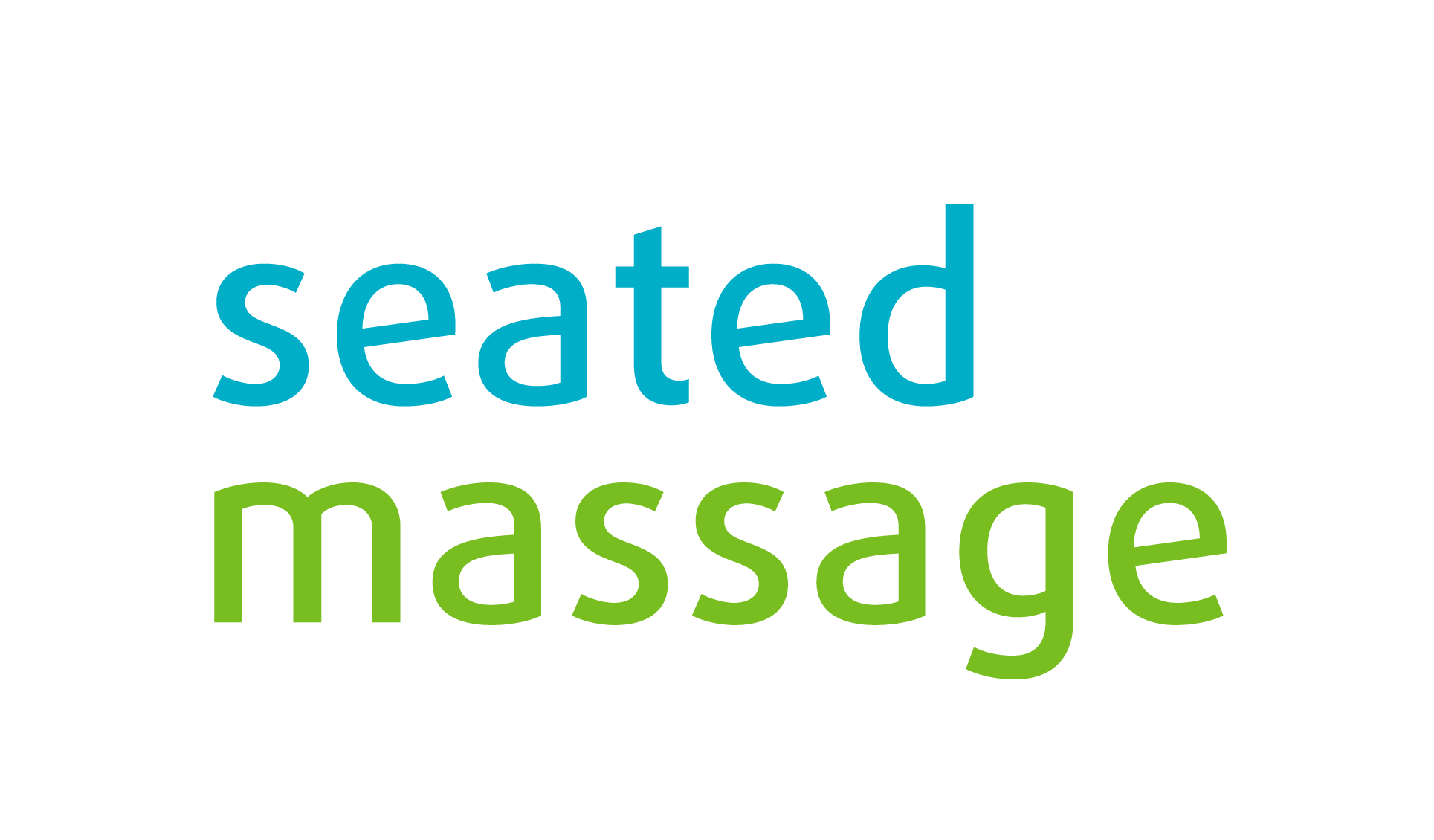 Qualifications / Experience Required:
Insurance, Current ABN, Current Senior First Aid, Police Check Ideally own massage equipment, or have access to (massage chair, table) Required qualifications: Certificate IV or Diploma (Massage). Wanting to work with a highly ethical and accountable company.
Description:
We are looking for exceptional corporate & event massage practitioners in the greater Brisbane area. With flexible opportunities on offer, you have the ability to supplement your income and select bookings that best suit you.
Propelled forward by our belief that everyone deserves to feel valued, worthy and safe, we strive to ensure everyone share in the delight and irrefutable benefits that exceptional corporate massage delivers. 
We have a global vision for our industry and all stakeholders: To benefit the underserved and the planet.
If you would like to find out more please contact Lena MacRae via email lena@seatedmassage.com.au or call 0411702722.