How to become a remedial massage therapist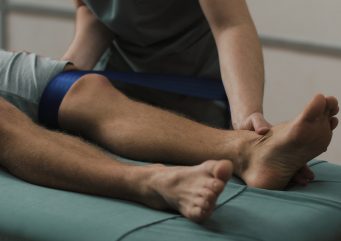 Our diploma courses can help you achieve a career in remedial massage therapy. If you're looking to become a remedial massage therapist, but aren't sure where to start, Q Academy...
What does a career as a Remedial Sports Therapist look like?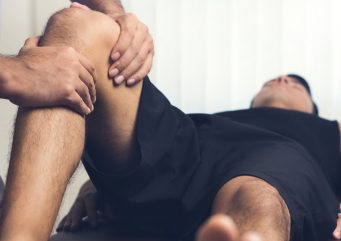 If you're passionate about sports and are looking for a way to turn that into a career - studying sports therapy could be the right course for you. Q Academy's...
5 reasons to study Remedial Massage Therapy with Q Academy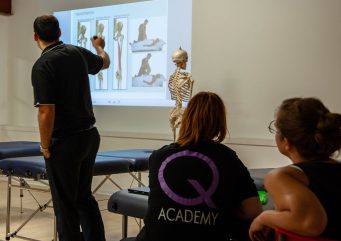 Did you know that 10% of all Remedial Therapy graduates in Australia in 2018, studied at Q Academy? If you're considering a career in massage, read on to find out...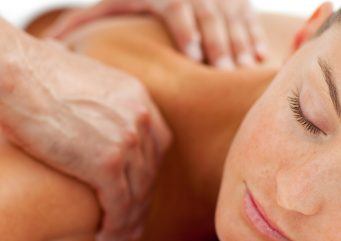 Do you know the difference between sports massage and remedial therapy? Have you ever heard of Shiatsu? Did you know that Thai massage helps to improve flexibility as well as...
Cupping is a very popular form of therapy that helps to relieve muscle pain and assist in facial release. Read on to find out where this ancient practice originates, and...
4 Things You Might Not Know About The Benefits of Massage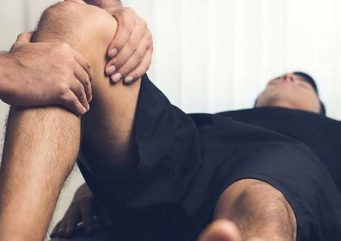 While there are many different massage techniques and treatment options available, there are a number of widely accepted health benefits common to all forms of massage therapy. The following are...
Student Story – Josuah & Wolfy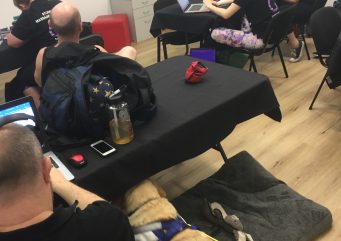 My name is Josuah Roberts and I have a vision impairment. I have 5% vision in my left eye and 0% (blind) in my right. I first found out about...
Understanding Remedial Massage and Myotherapy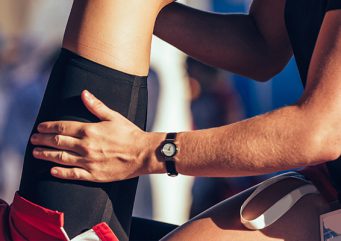 Improved physical and mental well-being this can be achieved with a simple remedial massage or a more complex myotherapy session. But what really are these two and how do they...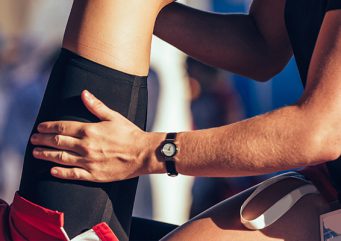 For those who are new to the field of massage therapy or are thinking of taking online massage courses, Myotherapy may seem like a complex and more challenging level of...