Brisbane Full time Myotherapy - September 2017
Great group of classmates that helped each other learn and have fun along the way.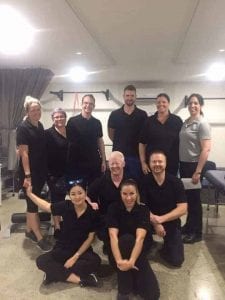 My classmates were great and everyone had something different to bring to class. I learnt a lot from classmates. Support and information from Tracey was also great.
Awesome people really enjoyed the pan science content.