A Massage Therapist Learns A Lot More Than You Think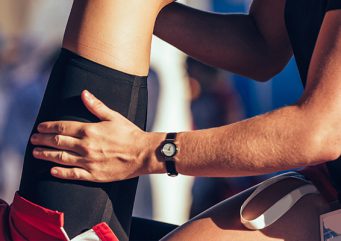 While some individuals are under the impression that massage therapist schools are for individuals who just cannot cut it as nurses, doctors and other professionals in the medical field, such...
Why Massage Is So Important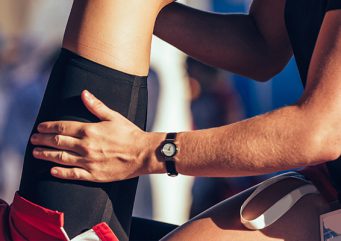 Massage, or the manipulation of the muscles and tissues of the body by the hands, arms and occasionally feet, is a wonderful and highly valuable part of our medical treatment....
Help Others Through Remedial Massage Therapy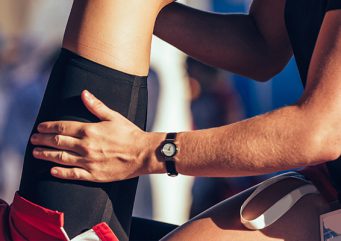 Whether strenuous activities or other unknown factors have played a role in damaging or impairing your soft tissues, remedial massage therapy may offer a solution. Massage therapy uses a holistic...
Why Choose Q-Academy to Study Massage Online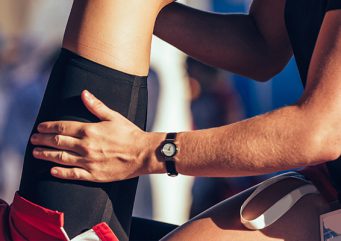 Whether you are looking to change your career path, but have to work a full time job, or have other commitments that make it impossible for you to follow your...
Healthy Living: The Benefits of Massage Therapy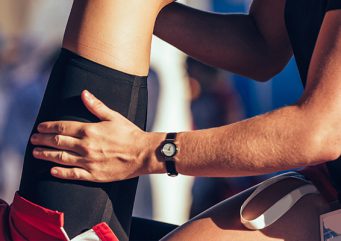 Theres been a lot of talk recently about how to live a healthier lifestyle. TV documentaries, articles, blogs, tweets and media as a whole are publicising how important it is...
Massage Courses Online Get Certified From The Comfort Of Your Home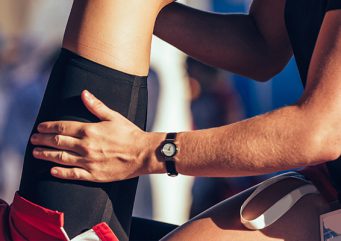 Over the last decade there has been a tremendous increase in the demand for massage therapy services. As a result of this a growing number of individuals are recognising the...
Massage Therapy A Rising Career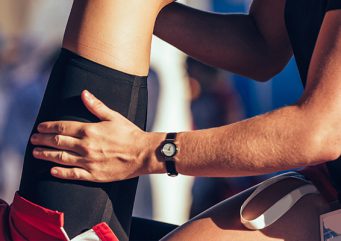 Interested in learning massage therapy? Want to know more? Well youve come to the right place. Over recent years, massage therapy has become increasingly popular and is now offered in...
Learn Remedial Massage And Massage Therapy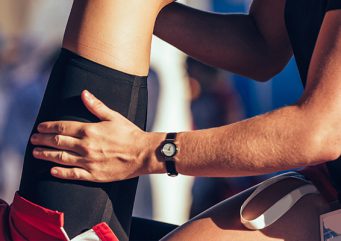 Are you a masseur or are you thinking about becoming one? If you would like to learn massage or further your studies in massage you might want to check out...
Styles of Massage Therapy and Their Benefits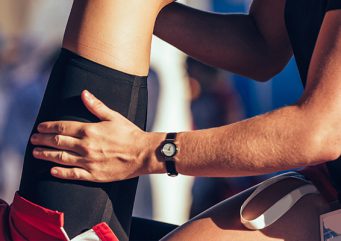 Massage courses in Brisbane offer eighty different styles, each with their attendant benefits. They each have different varieties of movements, pressures, and techniques. They all involve manipulation of muscles and...